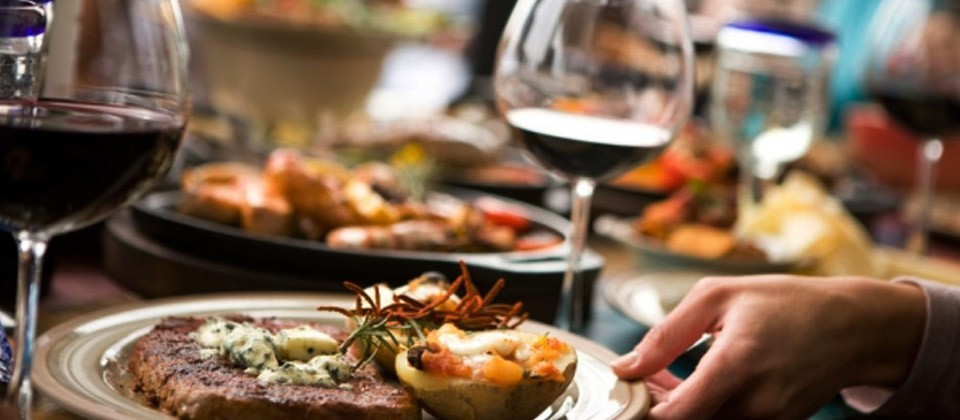 Top Eateries Worth Checking Out in East Boston
While there is plenty to see and do in East Boston, many people do not realize that that this neighborhood is chock full of diverse and spectacular restaurants as well. Since East Boston is home to so many different cultures, you can find all kinds of Italian, Irish, South American, and Indian cuisines, among many others. If you have recently moved to East Boston or are planning a visit there soon, read on to find out more about the top restaurants in the area.
Oliveira's Steak House – If you are a fan of Brazilian barbeque, you've come to the right place. When you visit this restaurant you can expect to find a wide assortment of different meats, including chicken, sirloin steak, sausages, and all sorts of other skewered offerings. You can either pay a set fee and eat to your heart's content, or pay for each ounce of meat and select various fresh sides to go with it.
Santarpio's Pizza – It's hard to find anyone these days who isn't a fan of pizza. When you visit this award winning eatery, you will be pleased to find an assortment of fresh and flavorful pies, along with various grilled meats as well. This laidback restaurant provides the perfect cozy and easygoing atmosphere for a family meal, a casual date, or an outing with friends.
Rincon Limeno – Whether you grew up eating Peruvian food or you just crave it every now and then, this restaurant delivers authentic and aromatic fare that is sure to impress. Serving breakfast, appetizers, soups, traditional meals, and seafood options as well, you can try a little bit of everything when you visit. Expect to find plenty of dishes featuring plantains, beans, rice, and variety of grilled meats that are sure to satisfy.
Mehak Halal – If you are craving classic Indian and Pakistani food, Mehak Halal really delivers. You can find the classic comfort food staples like chicken tikka masala, affordable and scrumptious samosas, tandoori naan, lamb and beef options, and tandoori specialties as well. This affordable and cozy restaurant covers a lot of ground with their varied menu options, all of which are perfectly seasoned and spiced.
If you want to learn more about the best restaurants in East Boston, we would love to hear from you. Simply fill out this contact form and we will reach out to answer all your questions and tell you more about what the neighborhood has to offer. If you are currently looking to rent or purchase an apartment in the area, we can help you refine your search and find the place that suits you best as well!