Selling Your East Boston Home
There are many exciting reasons to buy property—what's yours? Whether you're looking to purchase a home of your very own or seeking an investment opportunity, the city's largest portal of East Boston apartments can help you find it.
Now that you've decided to purchase property in East Boston, you'll need a dependable resource to help you find what you're looking for. And you won't need to look any further: East Boston Apartments is an easy-to-use one-stop-shop for your real estate needs. This helpful portal comes complete with helpful filtering options, like number of bedrooms and price range, so you can perform as wide or as narrow a search as you like.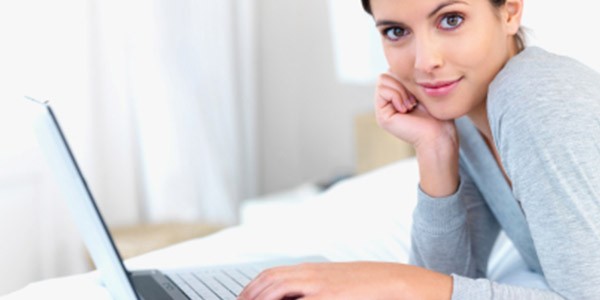 The East Boston Apartments database is the largest local online resource available for prospective homebuyers, connecting you with the information you need to locate apartments and houses for sale throughout the thriving neighborhood of East Boston. Apartments range from cozy studios to family-sized homes, from newly renovated units to charming fixer-uppers—so no matter what you have in mind, you're sure to find something perfectly suited for your unique needs.
Contact a Local Sales Agent
---