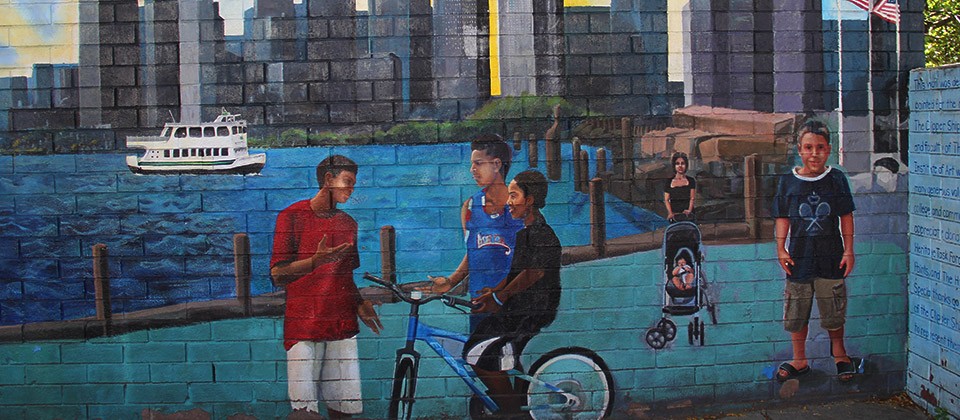 Top Attractions in the East Boston Neighborhood
Are you planning to visit East Boston in the near future? Are you contemplating a move to the neighborhood? Have you recently relocated here? Whatever the case, there is never a better day than the present to discover some of the exciting attractions you can check out now that you've found yourself over there. Whether you love adventure or you're looking for a chill and quiet way to pass a few hours, there is something for everyone in East Boston. Read on to learn more!
East Boston Branch Library – If you are looking to spend a cozy day catching up on your reading, this library, established way back in 1869 is the perfect place to do just that. Browse the enormous collection of books, stop by and check out the paintings on display, and find yourself a little corner to get comfortable and dig in to some classic writings and exciting new pieces of literature.
LoPresti Park – When the sun is out and the birds are chirping, take advantage of the good weather with a trip to LoPresti Park. One of the best spots in town for having fun in the great outdoors, this four-acre park has two basketball courts, a hockey rink, a pedestrian path along the pier, and a designated area for fishing as well. Make a date of it, or grab the whole family and spend afternoon basking in nature and enjoying all that this park has to offer.
Atlantic Works Gallery – In recent years, the art scene has really taken over in the East Boston neighborhood. Responsibility for this resurgence lies within the East Boston Artists Group's Atlantic Works Art Gallery. Whether you are just planning to browse and take in some culture, or you are looking for the perfect piece of artwork to add to your apartment, you can find a diverse assortment of pieces when you visit this lovely gallery.
Piers Park Sailing – If the idea of being out on the open water appeals to you, make sure to plan a trip to the Piers Park Sailing Center to try your hand at navigating the open water with a friend or loved one. You can sign up for novice, intermediate, and experienced sailing lessons so you can learn the ropes and improve your skills, all while enjoying the gorgeous weather and fresh air.
If you are planning to relocate to East Boston, visit the East Boston Apartments portal today to learn more about buying and renting properties in the area. By filling in a few simple pieces of information, you can have access to thousands of apartments that suit your specific needs and criteria. Start your search today and prepare to be amazed by all that East Boston has to offer!